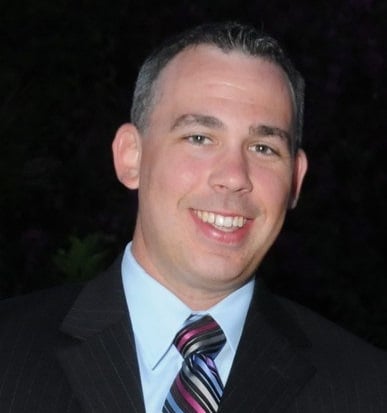 I am excited about the wide range of cost-effective programs Liberty Mutual has to offer. I graduated from Oral Roberts University and majored in Marketing. My wife and I have two children. At Liberty Mutual, we are committed to offering affordable insurance programs to help you lead a safer more secure life.
Please contact me today to learn more about our complete coverage plans designed to protect you, your home, and your automobile.
Brad Deyoe
Ph. 918-805-0310
Fax. 918-299-9887
BRADFORD.DEYOE@LibertyMutual.com
8811 S. Yale Ave, Ste 350
Tulsa, OK 74133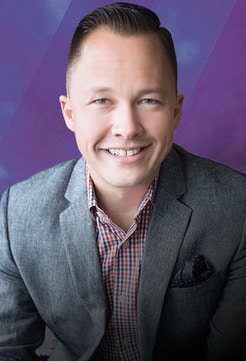 I have an amazing wife (Jennifer) and 4 fantastic kids – 7,5,3 and 1! My wife and I are both graduates of Oral Roberts University. I am a MDRT Member (which is the Premier Association of Financial Professionals), as well as a member of the National Association of Insurance & Financial Advisors. As a State Farm agent I am 5-time State Farm President's Club winner & Lifetime Member, a 4-time State Farm Chairman's Circle Qualifier and we are also the Winner of Oklahoma Magazine's Insurance Award 6 years in a row (2012-2017)! OK, enough about my agency! What do all of these accolades mean to you? They mean that we are FOCUSED on providing a truly REMARKABLE experience for each and every one of our customer and most especially YOU!!!
Let me and my team show you the Daniel Parker State Farm Difference, and CONGRATULATIONS on your new home!!! We would be honored to protect you in all your insurance needs.
Daniel Parker
918-994-5400
Daniel@CallDanielParker.com
6770 S Sheridan Rd
Tulsa, OK 74133
Disclaimer: Shea Fite Realtor, WhiteTree Company LLC, WhiteTree Management LLC, or Skyline Realty LLC make no warranty, either expressed or implied toward the workmanship of any outside vendor. The vendors listed are merely recommendations listed here for the benefit of our clientele. Shea Fite Realtor, WhiteTree Company LLC, WhiteTree Management LLC does not accept compensation for recommending clients to a particular vendor. Clients hire vendors on their own behest and as such take full responsibility for the outcome of their decisions.