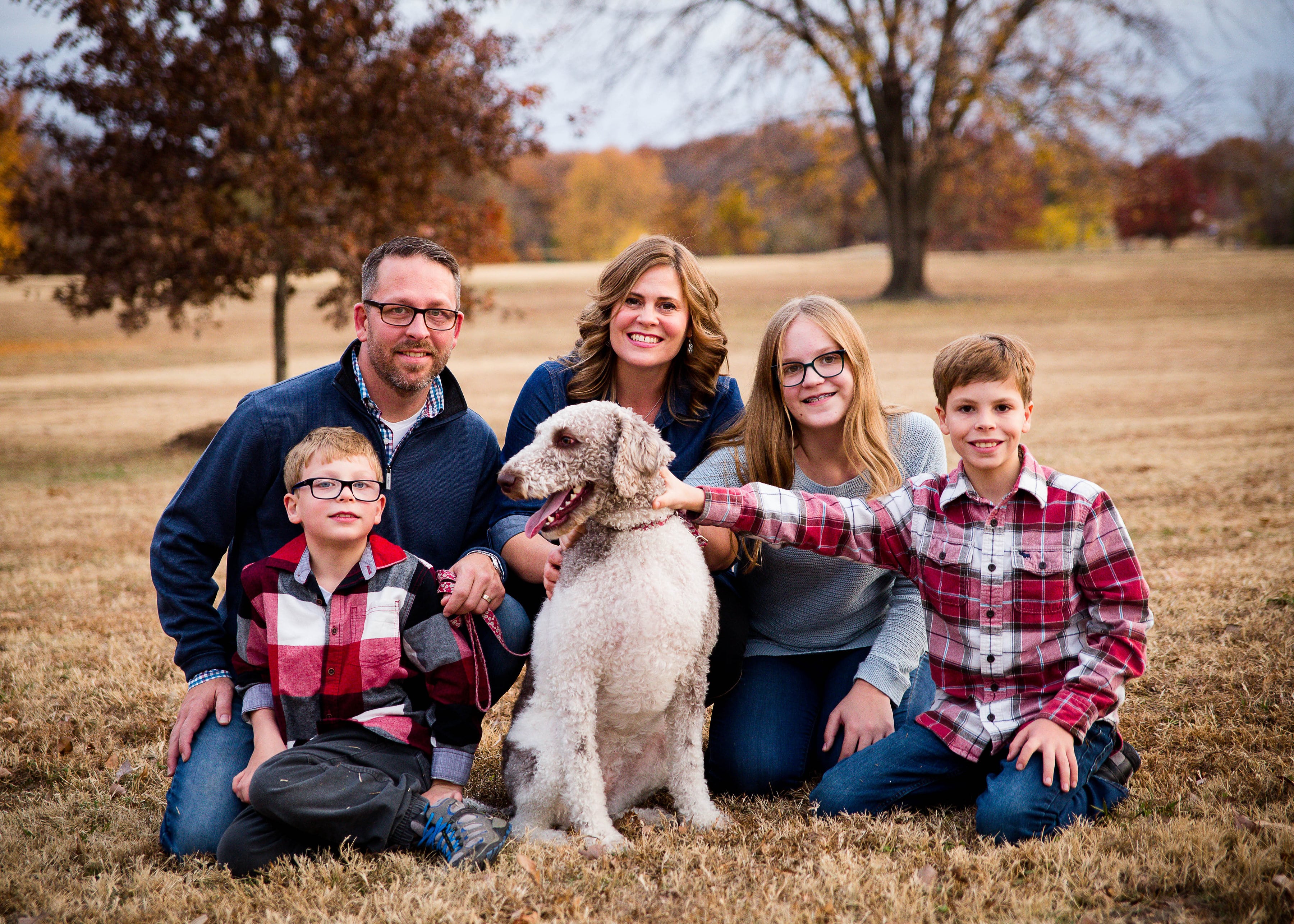 Adding value like no other agent you have encountered….
Having a construction background should be an obvious requirement to provide real estate services. However, the vast majority of agents have little knowledge about how specifically a home is built. Without this knowledge, it becomes difficult to predict the cost of repairs, remodels and updates.
You will find to gain a accurate idea of the value of any property you wish to sell, there will be some costs associated with making it ready to compete with other listings in the marketplace.
Sale ready homes sell faster and for a higher price per square foot…
As active real estate professionals we see thousands of houses annually. It is obvious. Homes with updated finishes do not stay on the market long. Usually selling within thirty days in this area. So we find there is a well worn path to success in selling your home:
Find out what items need to be addressed to give your home the maximum opportunity to sell
Find out what they cost
Then show homeowners how these costs will impact the sale price of their home
This predictive process is proprietary to our real estate services and offered through our remodel and construction company, WhiteTree Management, LLC. In the example below, the home's original value was $129,000 had we done nothing, just placing it on the market. The home owners spent a little over 10k in sale ready services, recieved multiple offers and agreed on a contract for $162,000.
"All I can say is we did what Shea recommended and when he put our home on the market we received multiple offers and sold it the same week. Best of all we were able to get a price that beat all neighborhood comps.
He did it by creating AND EXECUTING a plan that included cost effective updates to our home that maximized the sales value. He was a total pro leading us through the entire process from planning, renovating, and pricing, to negotiating and closing.
I highly recommend Shea because he is a doer. Buying or selling, he will represent your interest with integrity and bring you the best possible results."
Brian & Susan McMurray
"Nice work on your Testimonial Generator. You've saved our business!"

Name
Sub-heading