With every listing we provide a professional staging consultation….
When a home is occupied, marketing it needs a professional touch. Prior to taking photographs we bring in a professional stager to help you understand all the ways your furniture and artwork can help the sale of your home. This ranks up there as one of the most important steps and how it is done can make or break a listing.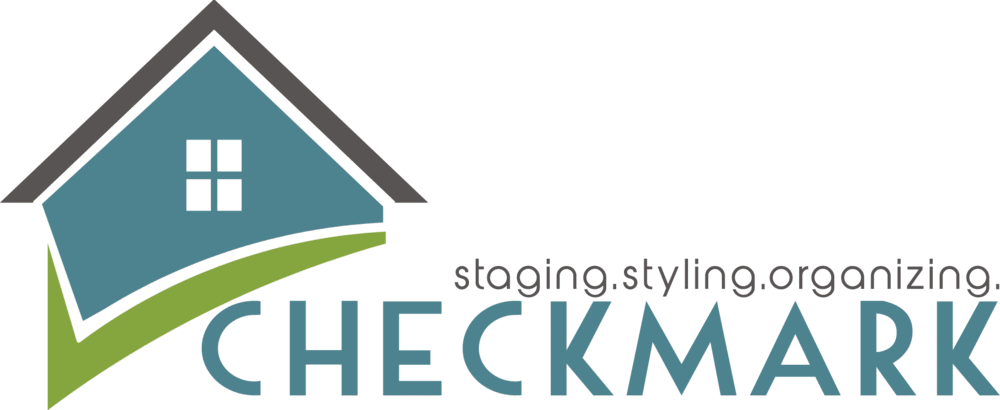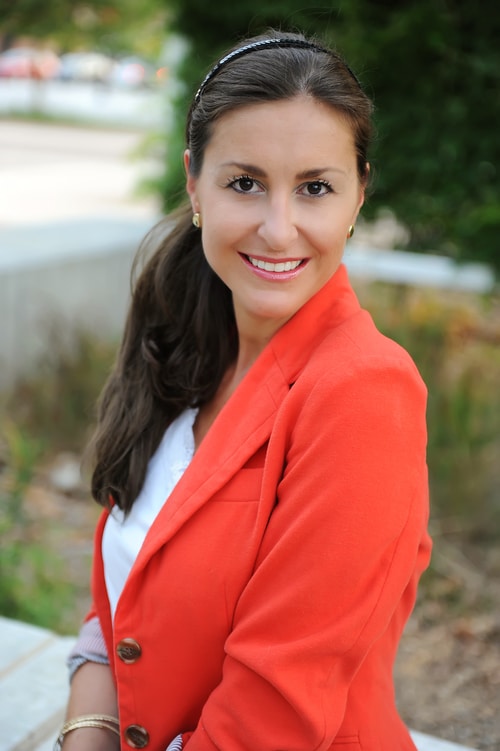 Checkmark
Monika MacIntyre launched her business in 2008 as a way to help busy people maintain a work/life balance, by helping with household management, organizing, errands, shopping, etc. Home staging & decorating seamlessly became a part of the services that were offered, and Monika began working closely with realtors and people selling their homes. She added team members and a full inventory of furniture and accessories to stage vacant homes and occupied homes for quick sales.
Monika MacIntyre – Owner & CEO
Phone – 918.671.0960
Email – monika@checkmarktulsa.com
Website – http://www.checkmarktulsa.com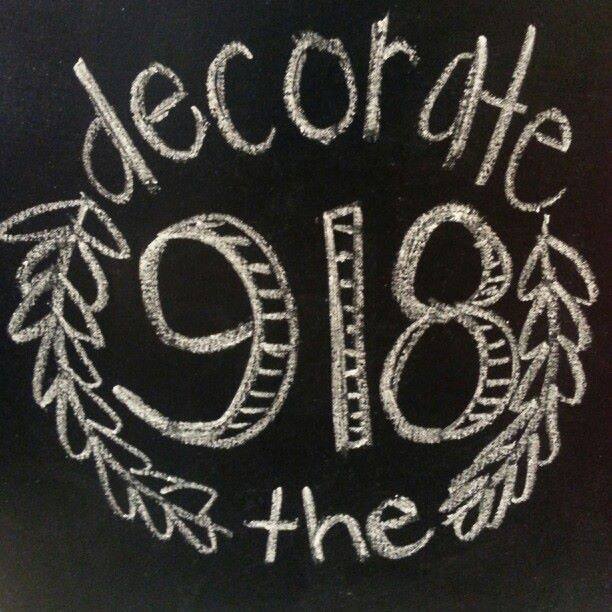 Decorate the 918
Andrea Alexander knows just what you need to do with your stuff. Most of us spend money on the updating of our home and furniture. The art we choose is uniquely us. How it is arranged though can make a huge difference in the way a buyer perceives the home. We believe so strongly in staging that we hire Andrea on your behalf. She will meet with you, listen to you intently and deliver to you simple, executable items that will bring a real impact on the sale price of your home.
Phone – 918-812-3038
Email – andreajoy23@yahoo.com
Website – https://www.facebook.com/decoratethe918/
Disclaimer: Shea Fite Realtor, WhiteTree Company LLC, WhiteTree Management LLC, or Skyline Realty LLC make no warranty, either expressed or implied toward the workmanship of any outside vendor. The vendors listed here are merely recommendations for the benefit of our clientele. Shea Fite Realtor, WhiteTree Company LLC, WhiteTree Management LLC does not accept compensation for recommending clients to a particular vendor. Clients hire vendors on their own behest and as such take full responsibility for the outcome of their decisions.