Steve Brown, First United Mortgage Group
It begins with a conversation: The right education of an offered product connected to how to own the home you are after. That education, loan product and experience can either be seamless and easy, or it can be that thorn in your side that won't quit nagging. Either result is, in fact, up to you and whom you choose to handle the heavy lifting during the home buying process.
A native Oklahoman, Steve Brown brings 16 years of lending experience, 15 years specifically dedicated to mortgage lending, and offers to all in the home buying market. Steve loves the ability to help others. "One of the best things about my job is that I have the opportunity to help people achieve their goals. I'm not here to sell meaningless – I'm here to serve maximum."
Let's face it, there are a lot of people that can get you from Point A to Point B, but not all are focused on you as much as on how many "yous" they can get done in a month. Steve is adamant about serving you from start to finish and ensuring that your whole experience is not only fluid and simple, but that you have peace of mind during each step. Buying a home doesn't have to be scary, it just starts with an initial conversation.
So, let's have that conversation.
Phone – 918-381-0918
Email – steve.brown@firstunitedbank.com
Website – https://sbrown.firstunitedteam.com/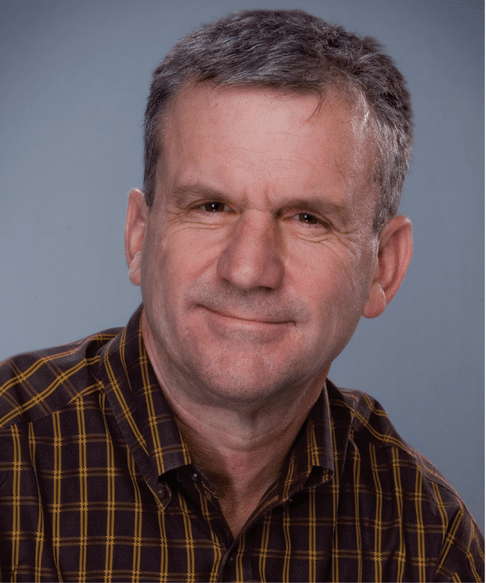 Jim Flusche, Red Rock Mortgage
Jim's strongest attribute as a loan officer is his ability to specifically design a home loan that will address each customer's specific needs. He relies upon his 25+ years of banking, investments and mortgage lending experience to make the best recommendations for his clients.
He continues to make himself available to customers, real estate agents, and others after "normal" working hours and believes that this level of availability is one of the keys to his success.
Jim's affiliation with RedRock Mortgage provides a guarantee of stability and access to an extensive support system for precise paperwork and knowledge. Their convenient, easily-accessible location simplifies the loan process.
Phone – 918.381.6377
Email – jflusche@redrockmtg.com
Website – www.redrockmtg.com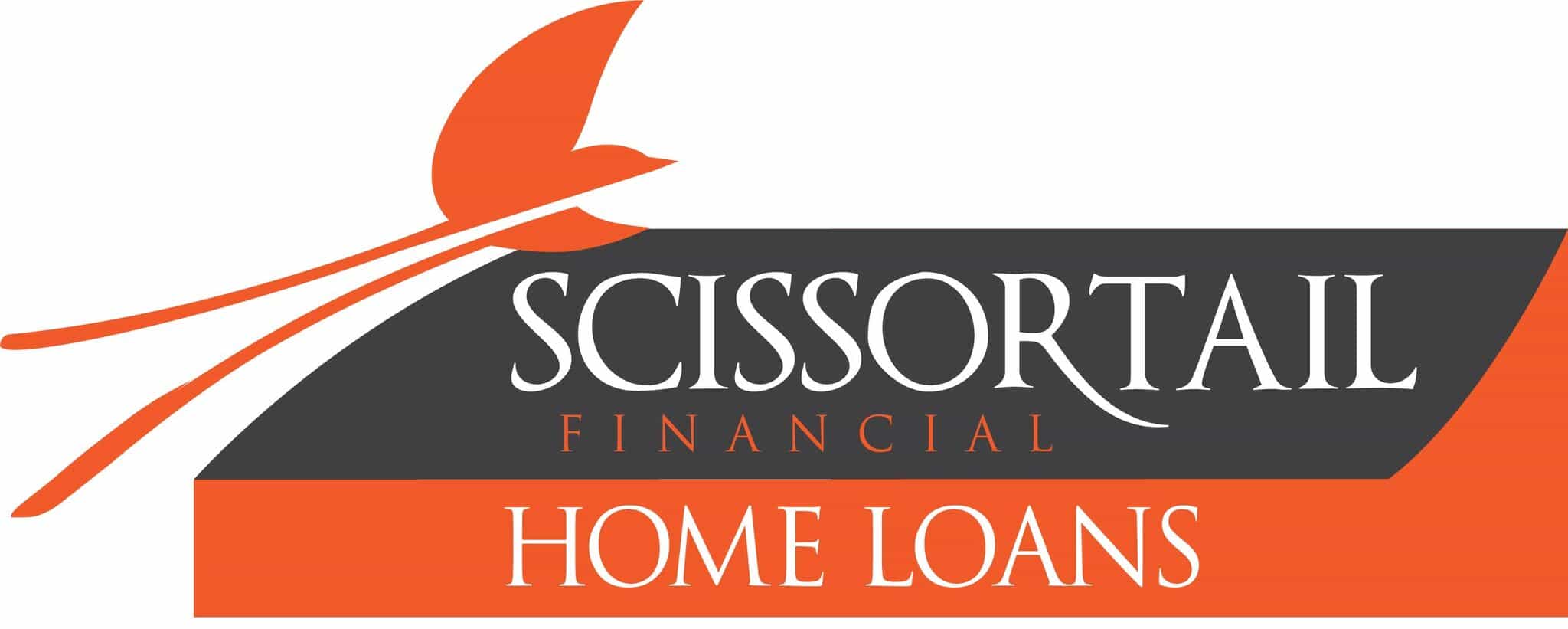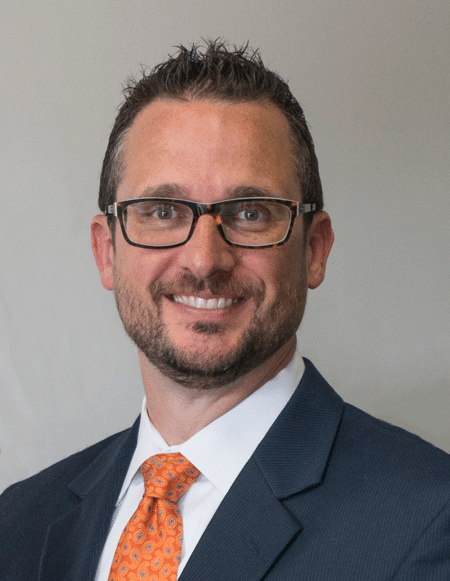 Greg Freeman, Scissortail Financial Home Loans
When I first meet someone looking to buy a home, they typically have a long list of questions. Yet at the core of all these questions are two simple but very important concerns–what is the home buying process and what will I, as the home buyer, need to do? With over a decade of experience in the mortgage industry, I have come to deeply understand how to be a helpful, trusted adviser to my borrowers and how to deliver an exceptional home lending experience.
I was born and raised in Tulsa where I attended the University of Tulsa. My passion is to serve the Oklahoma home buyer and provide an experience that is second to none. My core values of high ethics, intense focus, and relationship nurturing began to mature when I was in Boy Scouts at school. With a dedication to honing these disciplines and practicing servant leadership, I was honored to achieve the rank of Eagle Scout. I live out these values everyday with my clients throughout the mortgage lending process.
I am committed to providing honesty and thorough education about the home loan process and of all the options that are available. I ensure unyielding support, guidance, and superior communication throughout the entire transaction. It is for these reasons, I believe, people have graciously recommended me to others and have enjoyed a positive and rewarding home buying experience. OK NMLS #302507
Phone – (918) 495-3773
Email – gfreeman@scissortailfinancial.com
Website – www.scissortailfinancial.com
Disclaimer: Shea Fite Realtor, WhiteTree Company LLC, WhiteTree Management LLC, or Skyline Realty LLC make no warranty, either expressed or implied toward the workmanship of any outside vendor. The vendors listed here are merely recommendations for the benefit of our clientele. Shea Fite Realtor, WhiteTree Company LLC, WhiteTree Management LLC does not accept compensation for recommending clients to a particular vendor. Clients hire vendors on their own behest and as such take full responsibility for the outcome of their decisions.