This summer, we listed a home in Bixby, Oklahoma. The owners had cared for the home incredibly well. We had only minor repairs and some touch up painting in order to make the house sale ready. In our process we have a professional stager work with the home owners to position the furniture and remove unnecessary items. After that we invited a real estate photographer by to take photos of the home, acknowledging that professional photos would make a real difference in how the house did on the market.
Two months passed and the home had only six showings. We knew something was wrong. After looking through the photos, we decided that the kitchen paint color was not matching well with the maple cabinets so it was decided to spend a minimal amount painting the kitchen.
We also suspected that the pictures were not helping either. They just lacked luster. So, we had the kitchen wall painted and ordered new photography through out the whole space. On the photo slider below we offer a comparison of the old photos and the new photos. The new photographer used a technology called HDR photography.
An HDR image is commonly made by taking three photos of the same scene, each at different shutter speeds. The result is a bright, medium, and dark photo, based on the amount of light that got through the lens. A software process then combines all the photos to bring details to the shadows and highlights both. This helps to achieve the same task in the final photograph that the human eye can accomplish on the scene.
Also note the better angles and stylistic form the new photographer brought to bare in the work. The new photos made a dramatic difference in the listing. After six showings in 60 days, we received 12 showings in one week and a contract on the home. Also note how powerful a paint color change impacts buyers preferences.
We use tested and experienced professional photographers for all of our listings and provide them at no cost to the seller. Contact us if you have questions about our tested methods that make selling your home a pain free as possible.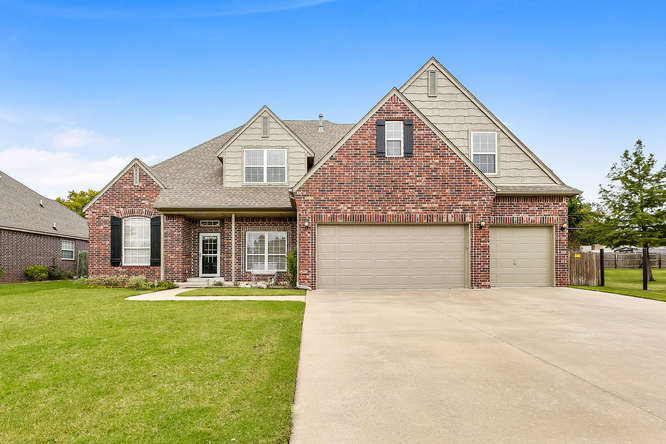 HDR Front Elevation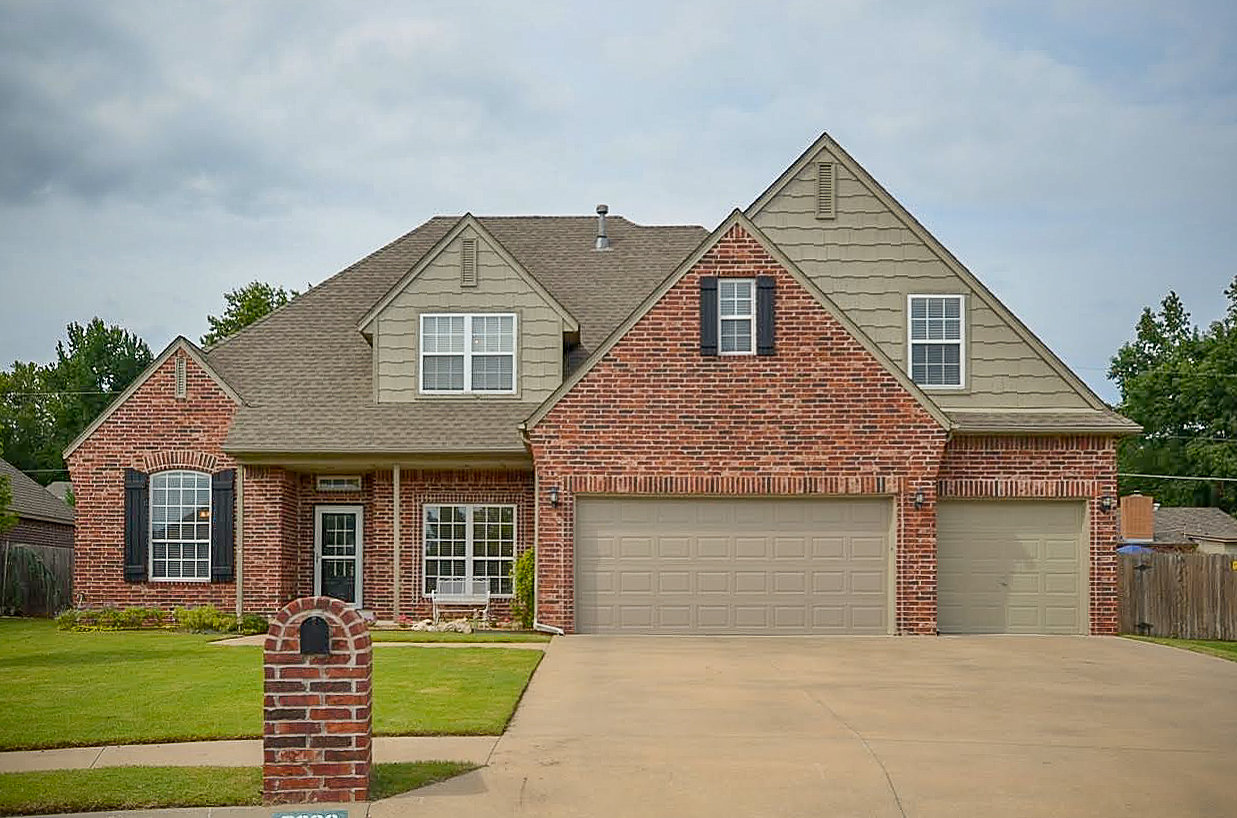 Non HDR Front Elevation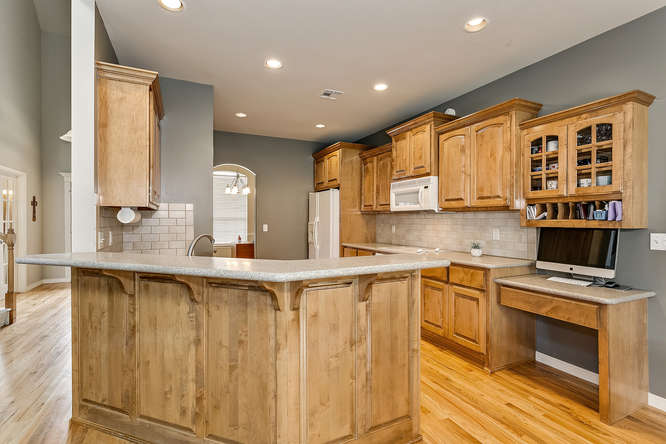 HDR Kitchen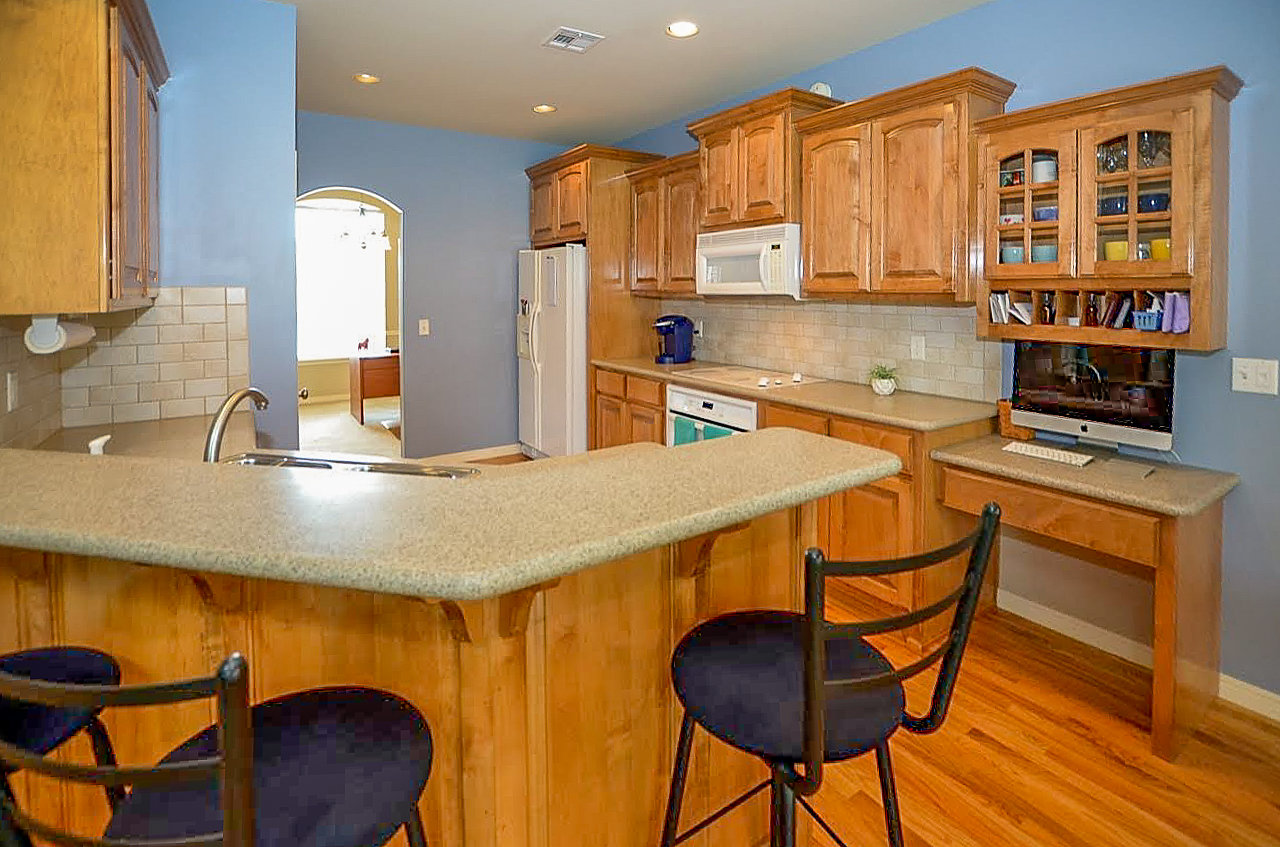 Non HDR Kitchen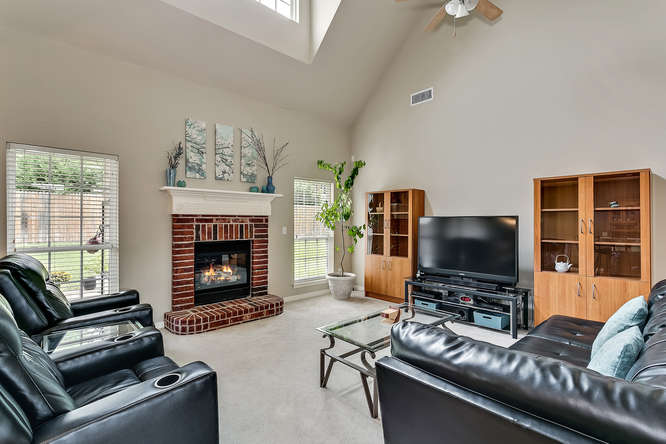 HDR Living Room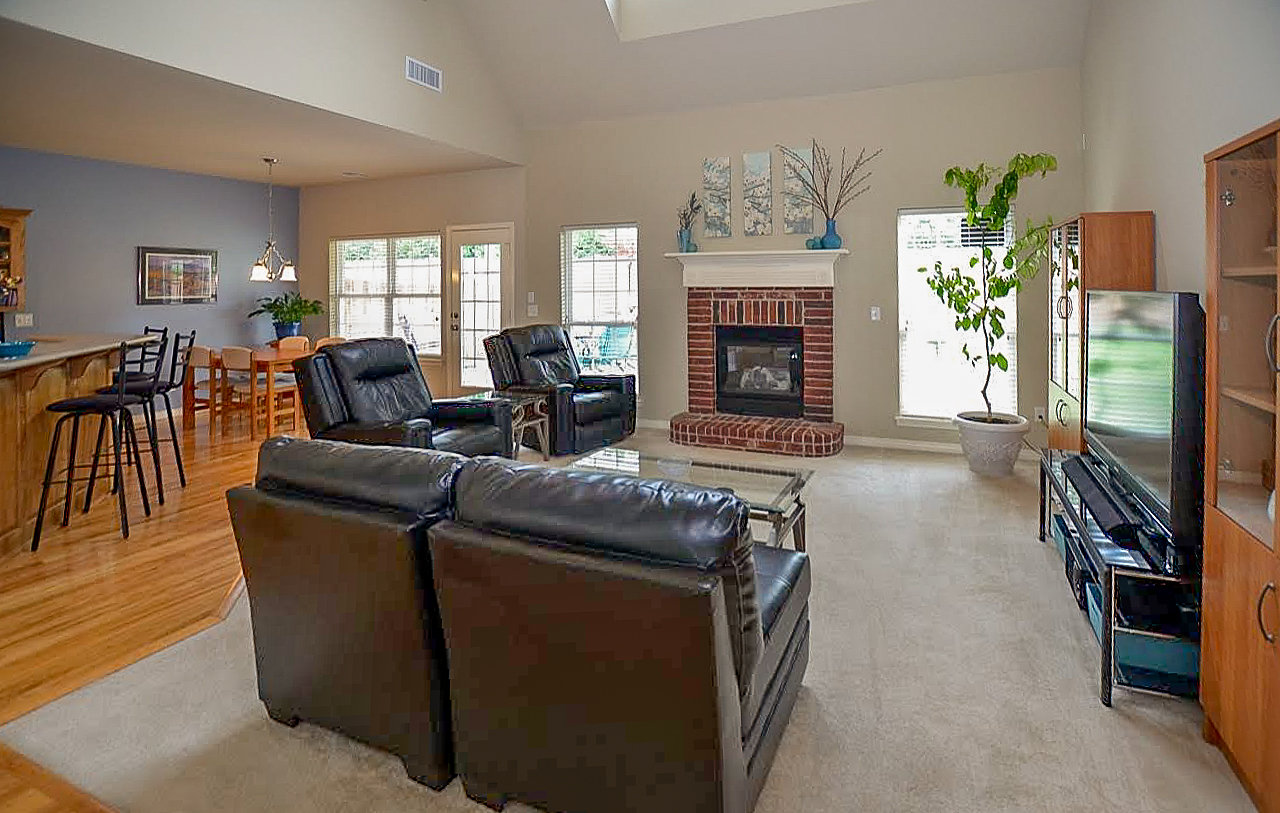 Non HDR Living Room
HDR Entry way from dining room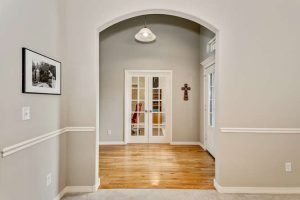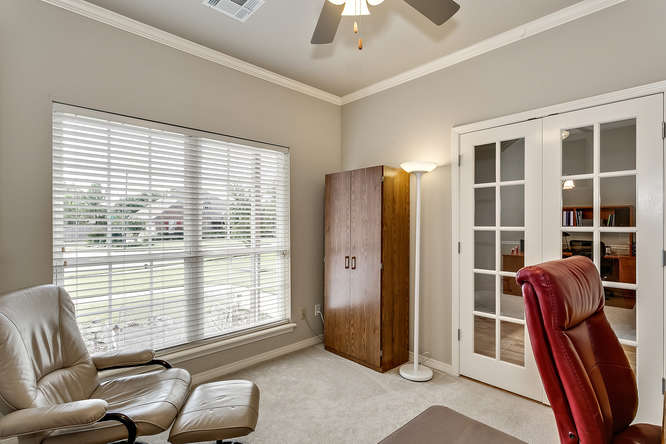 HDR Front Office